Enjoy
cycling in Mallorca
Playa de Palma has become one of the favourite destinations for tourist who come, not only to enjoy it cristal clear waters and the atmosphere of the area, but also to practice cycling in Mallorca.
Practicing this sport outdoors in Playa de Palma is already one of the most outstanding activities in the area. Cycling lovers, both professional and amateur, visit this area every year to enjoy all the cycling routes that the island of Mallorca has to offer.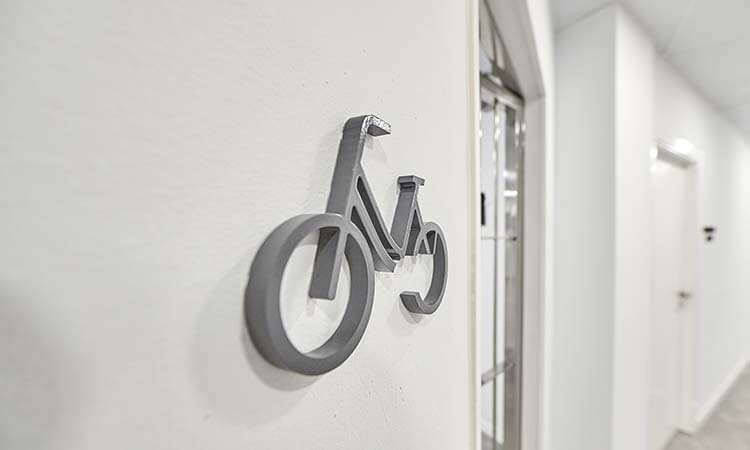 Hotel for cyclists in Playa de Palma
From Príncipe Hotel, in Playa de Palma, you can take all the routes that have made Mallorca a point of reference for lovers of this sport. Discover the island routes through the magical villages of the Pla de Mallorca, or the routes through the magical villages of the Pla de Mallorca, or the routes that mix nature with incredible views of the sea, coves, beaches and cliffs.
In addition, the climate makes Mallorca a perfect spot for year-round cycling and, during the spring and autumn seasons, cycling becomes one of the island's main attractions.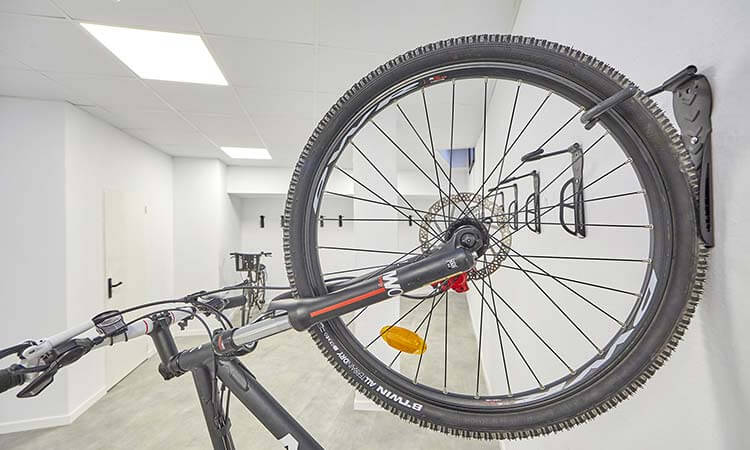 Services for cyclists
In Hotel Príncipe, cycling lovers will find the ideal accommodation, not only because of its magnificent location, but also because of cycling services. We have a room to store your biclycke, as well as facilities for reting cycling equipment. We also have an incredible gastronomic offer to recharge your batteries after a day of cycling on the island.
And, if you want to end your ideal day, enjoy a relaxing SPA session in which to unload your muscles and tensions from the miles accumulated. Book your stay at our cycling friendly hotel now!