Welcome to
Hotel Principe
Welcome to Hotel Príncipe, an authentic family hotel recently refurbished, ideal for couples and groups. The perfect place located in Playa de Palma where you can get to know the island, disconnect from the city and enjoy the comfort of our hotel to make your holidays an unforgettable memory. Discover Mallorca with us!
Stay in our charming hotel, located just two minutes walk from Playa de Palma Beach. Enjoy relaxing in our pool area and the comfort of a hotel with everything you need to make your holidays simply unforgettable.
At Hotel Príncipe we have everything you need to enjoy a holiday in Playa de Palma. Rooms with balcony or terrace, a buffet breakfast to start the day with energy, swimming pool, SPA, bike rental to walk around the area, and our team with wich you will have an incomparable experience that will make you feel at home. Also, being a step away from Playa de Palma, you can enjoy the beach days, terraces and life that floods the area.
Book your Hotel with us and save on your next vacation.
Everything you need for your
HO LI DAYS
in Playa de Palma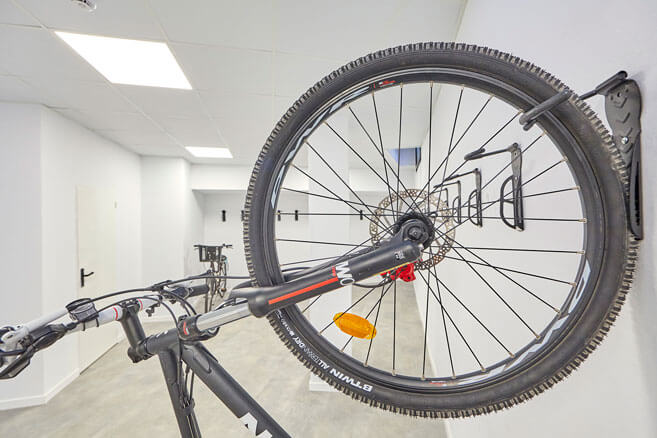 Cycling friendly
Cycling in Mallorca in in vogue. Our climate, our roads and the great variety of routes make this island the ideal place to enjoy this sport.
Principe Hotel is an ideal hotel for cyclists, not only for our great location in a strategic place to tour the island on two wheels, but also for our great and variety of services as bike racks and our SPA, which is the perfect recovering after an incredible day of cycling.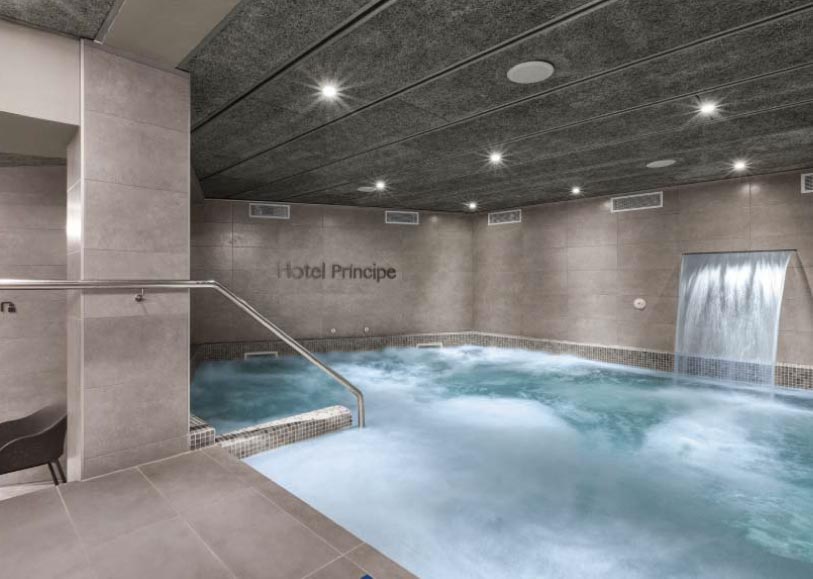 Spa
Enjoy our wonderful and modern hotel with SPA in Playa de Palma. We offer everything you need for a relaxing day in Mallorca: water area, swimming pool with waterfall and sauna.
At Principe Hotel we take care of our clients. That's why we are at your entire disposal and the best facilities and services, always doing our best for the comfort of all our costumers.
Please do not hesitate to contact our reception for the opening hours and prices of our SPA.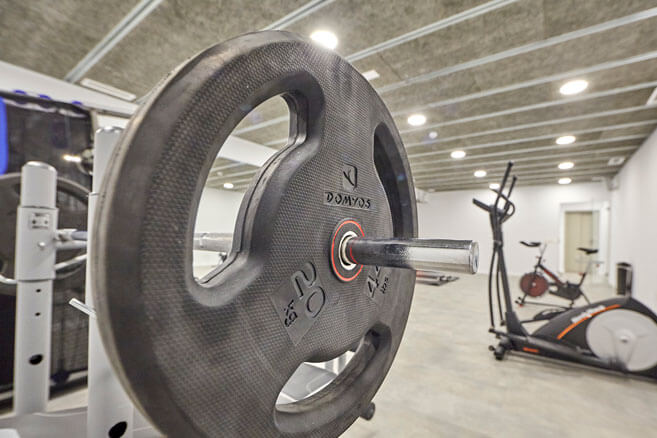 GYM
Follow your training routines during the days you spend on the island. Our nice gym has everything you need to stay active during your stay: equipment, machinery and fitness accessories.
If you don't wanna lose a day withour your workout, our hotel is your best option to stay active during your holidays in Playa de Palma.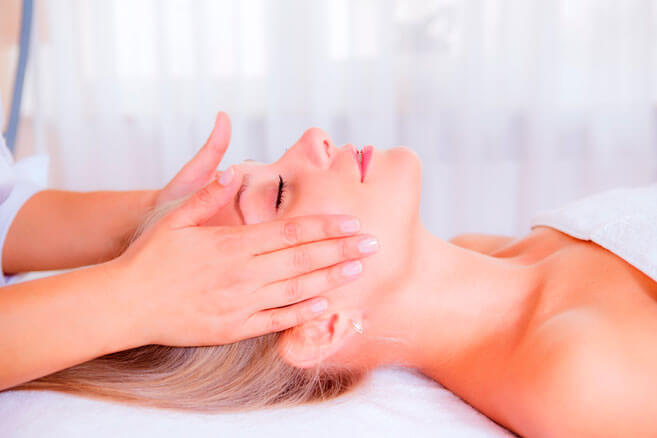 Massages
Take advantage of the cuality of our team of masseurs as well as time for you of tranquility and calm in our facilities.
Our treatments are the best valued by costumers, being the most demanded massages; Calm, Energy and Vitality.
Take advantage of our
OFFERS
The English writer and poet Robert Graveswisely wrote a famous lines "Come to Mallorca if you can stand in Paradise" and we can't agree more. If you are planning you holidays in Mallorca, want to disconnect , live unique experiences and create unforgettable memories, book your stay in our Hotel in Playa de Palma. This paradise has corners, hidden coves, activities , leisure, shopping and much more reserved for you.
Discover the whole island staying at Príncipe Hotel, relax in the pool, rooms or wnjoy a gourmet experience in our restaurant after a long day of sun and beach, exursions and adventures.
Connection with Palma and the rest of the island throught Via de Cintura. Bus Service Palma –s'Arenal every 7 minutes ( Lines 15-23). Close to the Port (15km) and the airport (5km).